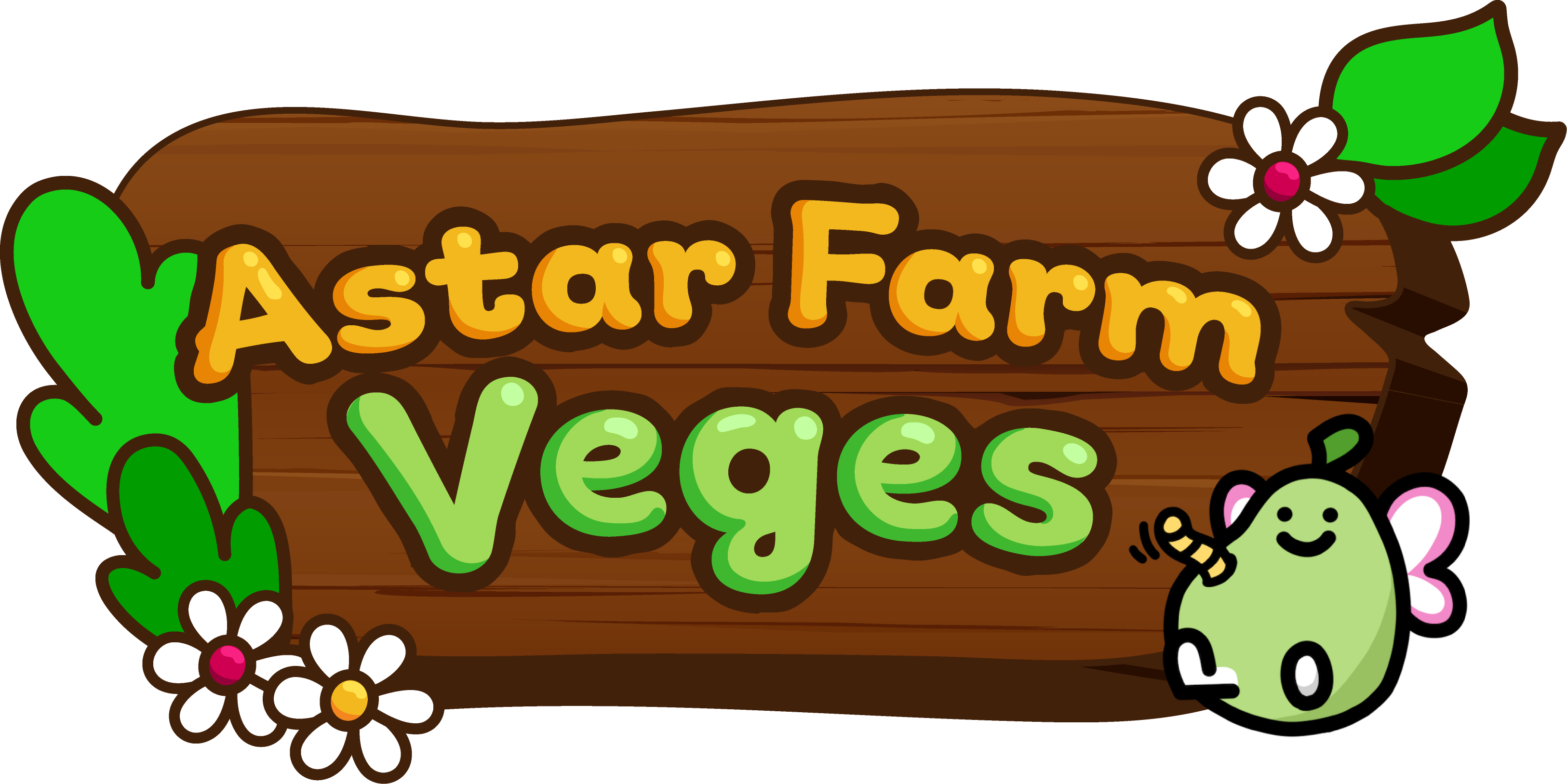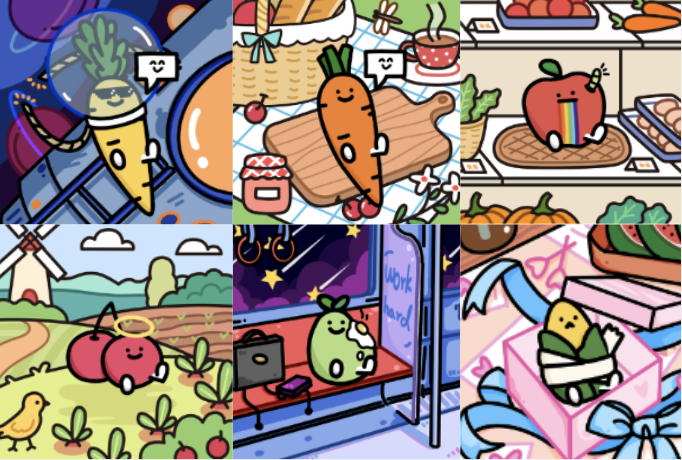 Pre Sale
3rd Sep 2022 10:00(GST)
Public sale
4th Sep 2022 10:00(GST)
You have to connect wallet
0 / 2000minted
Features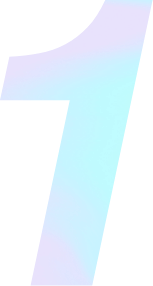 Glowing NFT
By spending VegPoints(the in-game points), you can grow your AstarFarm Veges. You will experience the cultivation of vegetables。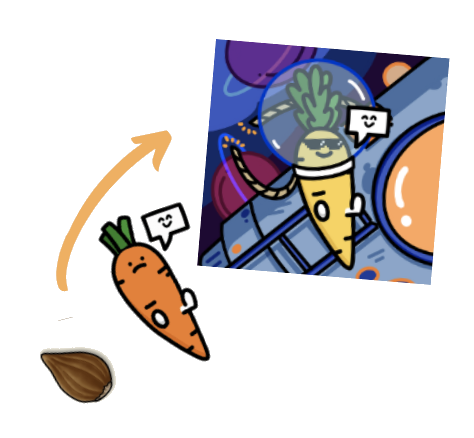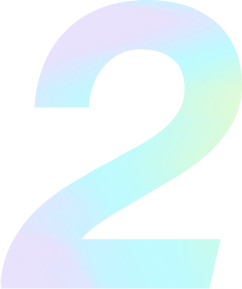 Decorate the farm
You can decorate the farm with AstarFarm Veges and earn vege points while you are decorating!
***You can only display one piece, but you can also earn vege points for the NFTs that are not displayed.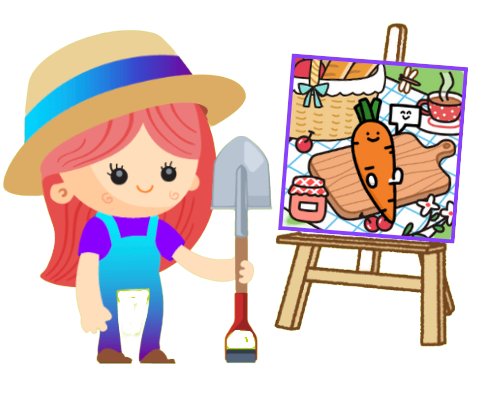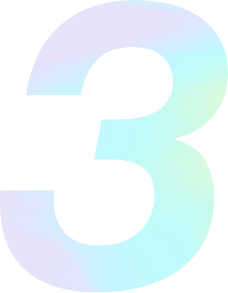 Various benefits
You will be able to experience the game's future updates with priority!